With more than 16 years of experience, INFONET Services has worked on a multitude of projects, working with hundreds of clients and in very different sectors.
Over time, many of these clients have become true partners with whom we have a long-lasting and constructive relationship, providing them with solutions tailored to their needs.
Both in terms of the range proposed and the services offered, our desire is to adapt to the needs of our customers and our partners to enable them to achieve their objectives.
This constant effort to improve, we owe it to our customers, our shareholders and all those who trust us.
Some customers who trusted us: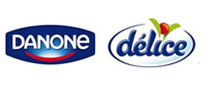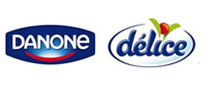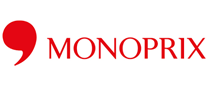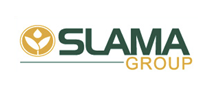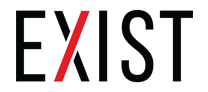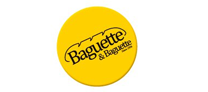 We are authorized and exclusive distributor in Tunisia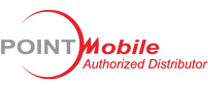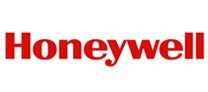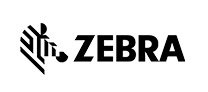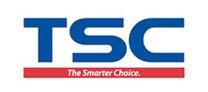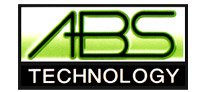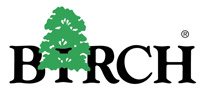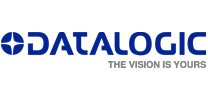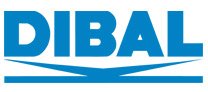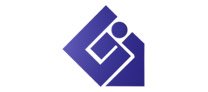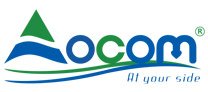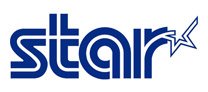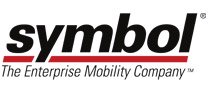 News
Follow all our news and events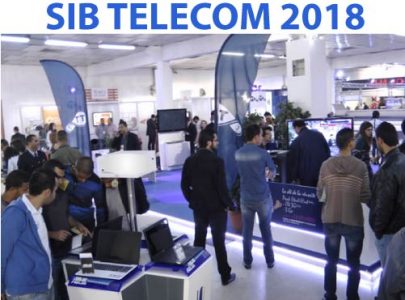 INFONET Services will participate in SIB IT Expo 2018, the milestone event in the IT sector. Take a look ...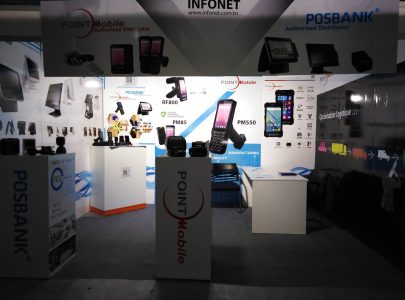 TUNIS, 05 MARCH 2019 – INFONET SERVICES presented its latest mobility products and Personal Digital Assistance (PDA) at the ...